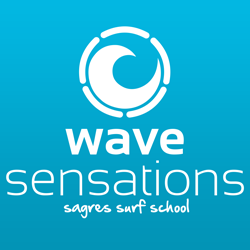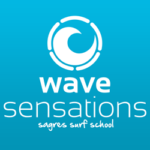 Wavesensations - Surf Shop
The role
We are looking for hard working, team players who strive to provide excellent sales and a great customer service.
The job requires a high level of customer interaction, should have good customer facing and great communication skills.
Responsibilities include:
Greeting customers who enter the shop.

Be involved in stock control and management.

Assisting shoppers to find the goods and products they are looking for.

Being responsible for processing cash and card payments.

Stocking shelves with merchandise.

Answering queries from customers.

Giving advice and guidance on product selection to customers.

Balancing cash registers with receipts.

Dealing with customer refunds.

Keeping the store tidy and clean, this includes hovering and mopping.

Responsible dealing with customer complaints.
About You
Surf Experience (Essential)

Having a friendly and engaging personality

Comfortable working with members of the public

Should have a confident manner

Must be helpful and polite

Customer service experience
At least 2 year experience

Speak English

Hard Working

Organised

Reliable

Professional

High Team Spirit

Highly sociable

Driving License
The Role:
Super discounts in all products at our Surf Shop

1 Day Off
Work by shifts (9:15 – 15-21)

Accommodation available (Private Room at Staff Shared Apartment)

Wage: Competitive (has we strive for high players)
0