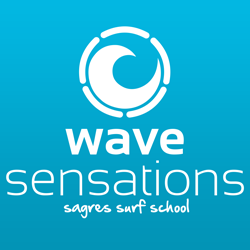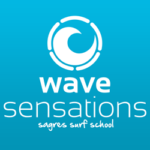 Wavesensations - Surf House
Role Resume
At Wavesensations – Sagres Surf House we need a Manager/Host responsible for the surf house and making sure that our guests have their best surfing holiday possible. In doing so, you'll be involved with all aspects of customer relations from the moment their booking is confirmed until they head back to the real world with a big smile on their face. In order to do this successfully you need to be flexible, service minded and well organised.
As a key team member you will be required to act as a host throughout our guests' stay, attending meals and events and helping the managers to get things done about the company.
Responsibilities include
Make sure our guests have the time of their life
Keep a close dialogue with our amazing partners and instructors
Monitor and report financial results to HQ
Manage bookings, enquiries and any ad-hoc challenges at the surf house
Coordinate, monitor and follow-up the surf school with the head coach
Coordinate, monitor and follow-up the meals with our chef
Implement new initiatives and best practices as instructed by management
Smile
About You
We'd prefer you to have a few of the following boxes ticked:
Experience in customer service, tourism and/or sales (Min. 4 Years)
University degree
Excellent English skills.
Experience in staff management.
Familiarity with spreadsheets and PMS software
Great organisational skills and an outgoing personality.
Passion for surf and/or looking seriously good at the beach.
The Role
August – November 2018
Front-Desk and personal attend check-in time 8:00 – 11:00 and 15:00 to 20:00
Accommodation: your own bedroom in a shared staff apartment
Free Breakfast at our facilities on Working Days
Free Dinners on Group Outings and Barbecue/Dinners Days
1 Day Off (Sundays)
Super discounts in all products at our Surf Shop
Wage: Competitive
0