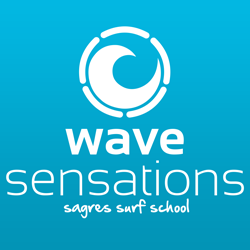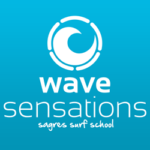 Wavesensations - Sagres Surf House
Role Resume:
As a Social Host your are the main contact to our guest. It is important to make them feel welcome and at home.  In many ways the source of our guests' satisfaction and vehicle for providing the unique Wavesensations experience.
As a Social Host you're responsible for spreading stoke, good vibes and enthusiastically & extensively hi-fiving our guests throughout their stay. A normal day consists of everything from mellow beach-hang with the team. Or a late night with the team at a after-surf party.  Can be too a meal-preparation, helping front-desk, cleaning. In short, a Social Host make sure that all our guests are looked after and that they have the best holiday of their lives. It's a big job but if you're the right person, it won't feel like 'work' at all. We love you to be creative so if you bring any other skills into the surf house let us know.
General Duties:
Welcoming our guests and show them around
Inform our guests on trips, dinners and other activities
Organising the of the daily schedule with the different departments
Check in/check out guests when necessary
Helping preparing the Breakfast
Helping preparing the Surf Lunch Boxes
Helping preparing the Dinners
Join some surf days, excursions, etc.
Help out with social media
Being there for our guests and making them feel at home
About You:
Experienced surfer
Fluent in English and French
Eye for detail
Customer service experience
Hard Working
Excellent organisational and communication skills
Reliable
Professional
High Team Spirit
Highly sociable
Open, friendly, easygoing and energetic attitude
Driving License
The Role:
Social Host at Wavesensations Sagres Surf House
Accommodation: your own bedroom in a shared staff apartment
Free Breakfast and Dinners on Group Outings and Barbecue/Dinners Days
1 Day Off
Super discounts (30%) in all products at our Surf Shop
Experience of a lifetime
Smile
Wage: Competitive (has we strive for high players)
0