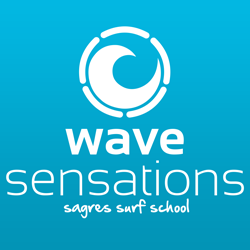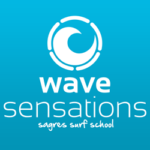 Wavesensations - Sagres Surf School
Role Resume
We are looking for a head coach with some solid experience to help us develop, and implement
a thorough, detailed and professional weekly surf lesson development plan to include different
levels of surfers, theory lessons and video correction sessions, with the ability to tailor aspects of
the lessons to each guests needs to achieve the best possible progression for all within their stay
with us.
You will also oversee the more experienced surfers daily surf guides and be in charge other
qualified instructors and will ensure all aspects of the surf department are running smoothly, from
equipment to vehicles to staff morale. As a key team member you will be required to act as a host
throughout a guests stay, attending meals and events and helping the other team members to
get things done.
Experience of working and living in other surf countries is a distinct advantage. Current surf
coaching qualifications, beach lifeguard.
General Duties:
Look after the camp
Organize daily surf manifest
Drive each day the group for the best spot
Give instructions to all another surf instructors
Give tuition and instructions to all levels of students
Make friends
Make sure your friends are having fun
Participate in all group activities
Smile
About You:
University degree
International Certified Surf Instructor
At least 4 year experience
Speak English
Customer service experience
Experience in staff management
Familiarity with spreadsheets and PMS software
Great organizational skills and an outgoing personality
Passion for surf
Hard Working
Organised
Reliable
Professional
High Team Spirit
Highly sociable
Driving License
The Role:
Deliver 6 inspiring surfing lessons ( 2 sessions per day) per week
Look after the surf the surf  school
Accommodation: your own bedroom in a shared staff apartment
Free Dinners on Group Outings and Barbecue/Dinners Days
1 Day Off
Super discounts (30%) in all products at our Surf Shop
Smile
Wage: Competitive (has we strive for high players)
0